We understand that dogs don't need to die in hot cars – it's 100% preventable – and we know the one thing that can save them is education. That's why we work to let people know how dangerous a parked car can be to a dog. But we can't do it alone! We need your help to share the warning, as well as to sharing the fun that having a cool dog in your life can be.
My Dog is Cool. Is Yours!?
It Takes a Village to Raise a Cool Dog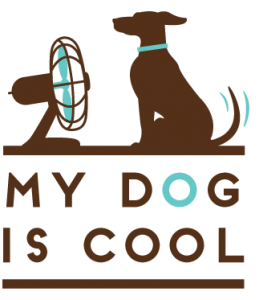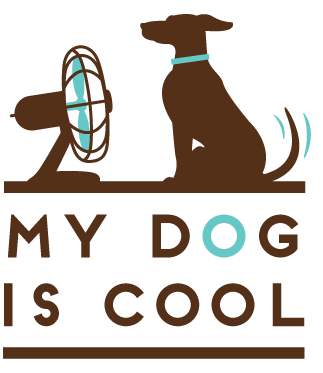 Many national organizations, local shelters, dog rescues, veterinarians, police departments and more have all worked to help educate the public about the dangers of hot cars over the years. A few decades ago, the Animal Protection Institute (API) started creating and selling "hot car flyers" as a way to get the word out. Over the years, API sent out well over a million flyers.
In April of 2004, the My Dog is Cool campaign was developed by Creative Director Sharie Lesniak and launched by the team at API to better brand the issue, give it more visibility and create a more successful and dynamic campaign that had legs and longevity. After about five years, My Dog is Cool went to live and grow with the good people at RedRover. After another four years, My Dog is Cool has not only come full circle (hanging out with Sharie again), but is also grown up to become its own independent campaign.
Because My Dog is Cool is no longer tied to one organization, we hope that it can more easily be promoted and worked on by all organizations, companies or individuals who can each make use of the My Dog is Cool materials, tools and messages to help spread the word about the dangers of hot cars. With various businesses and organizations all having the same message and using the same materials, we hope that keeping dogs cool will be heard loud and clear in one strong voice across the U.S. and beyond to help make sure that all dogs are cool dogs.