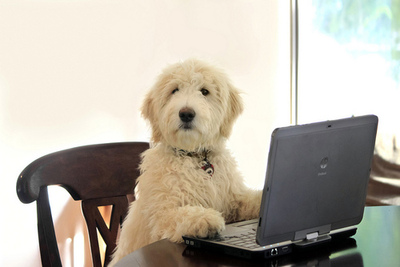 19 Sep

Let Us Know What You'd Like to See to Help Keep Dogs Cool

We'd like to get your feedback! Let us know what kind of tools and products you'd like to see My Dog is Cool create to help you keep dogs cool in your community.

Our short survey only takes a couple minutes to complete.