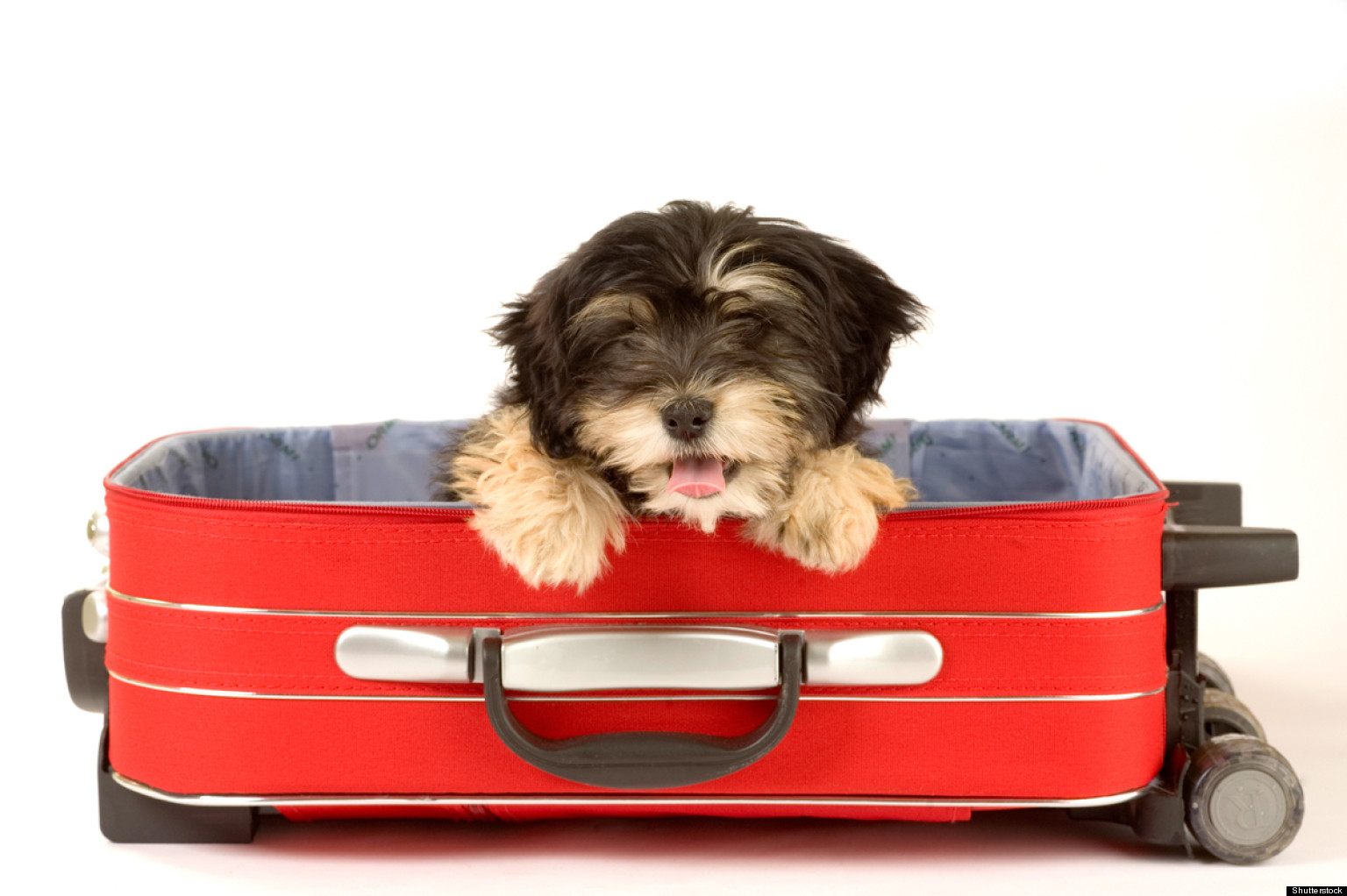 13 Sep

What Are My Options If I Leave My Pet Behind When I Travel?

If you will be leaving your pet behind while you travel, you can either find a safe place for him or her to stay, or find someone to care for him or her in your home.

If you want to board your pet, visit the kennel beforehand. Make sure you inspect it personally to satisfy yourself that it is clean, safe, and roomy enough for your pet. Do they get walks? Outside play time? Time to interact with other dogs or not? Don't be afraid to take your business elsewhere if there is anything you don't like about a particular facility.

Kennel staff should be friendly. Veterinary care must be easily available; in fact, many veterinarians offer boarding facilities.

Animals should be checked at least four times a day, fed twice, and dogs walked at least twice. Ask how many hours animals are left unattended, especially at night. Find out the kennel's vaccination requirements. Medication and special diets, if they are needed, must be accommodated. Make sure there is a laundry for bedding.

If you plan to board your cat, make sure that the cages are tall and supply different levels for your cat to climb, sit and hide.

Other questions to ask a prospective boarding facility include: Can a friend visit your pet? Will your pet have access to a run? Is the kennel air-conditioned or heated? Are there cameras you can access from a laptop or smart phone so you can view your pet? Will they provide updates? How often and through what method? Ask for referrals.

Ask friends or family for referrals of where they have boarded their animals. Once you decide on a boarding facility, make your reservation well in advance, especially for holiday or summer travel, and make sure you have met all the requirements.

You may be able to arrange for a trusted friend or relative to watch your pet while you are away. If not, you can hire a professional "pet" sitter to come into your home once or twice a day to take care of your pet. Some can even stay in your home while you are away. They will walk, play with, feed, and clean up after your pet. Most will even pick up your mail, turn lights on at night, etc.

Before hiring, interview the sitter in your home so you can see how he or she and your pet get along. Discuss your pet's needs, habits, and personality. Ask such questions as: What was your worst pet-sitting experience? If my pet gets loose, what will you do? Make sure the sitter is bonded and insured. Get references and call those references. Make sure the sitter has an emergency evacuation plan in case disaster strikes while you are away.

If you do hire a pet sitter, before you go on your vacation, be sure to leave detailed written instructions on your animal's care and feeding habits; your complete itinerary, including telephone numbers of where you can be reached; and the name and phone number of your veterinarian. You may also want to notify your veterinarian, and leave a credit card number for emergencies, particularly for older animals or for animals on medication.

There are sites like Rover.com where you can find various pet sitters – but do your homework! You're intrusting this person(s) with your four-legged child. Make sure you're comfortable with the person and situation. If anything rubs you the wrong way, keep looking!